Impact of digital influencers on portuguese consumers in the beauty industry
Resumo
Abstract
Digital influencers can reach multiple consumers through their platforms, such as Facebook and Instagram. In this sense, the objective of our study is to explore Influence Marketing in Portugal in the cosmetic industry and the way digital influencers can have an impact on the behavior of portuguese consumers. To explore the benefits of using digital influencers as a marketing tool, the mode of action and the impact on consumer behavior, we resort to the use of qualitative methodology. In this sense, our study consists of a case study, namely, the case of Nyx Cosmetic. The use of "digital influencers" as a marketing tool has shown a positive impact on consumer behavior due to its influence on followers, which is also seen in the Portuguese cosmetic market. Due to the continuous increase of users of Portuguese social networks, brands must have a strong online presence to create an impact on their current and potential consumers.
Keyword: Cosmetics; Digital Influencers; Marketing; NYX Cosmetic.
Downloads
Não há dados estatísticos.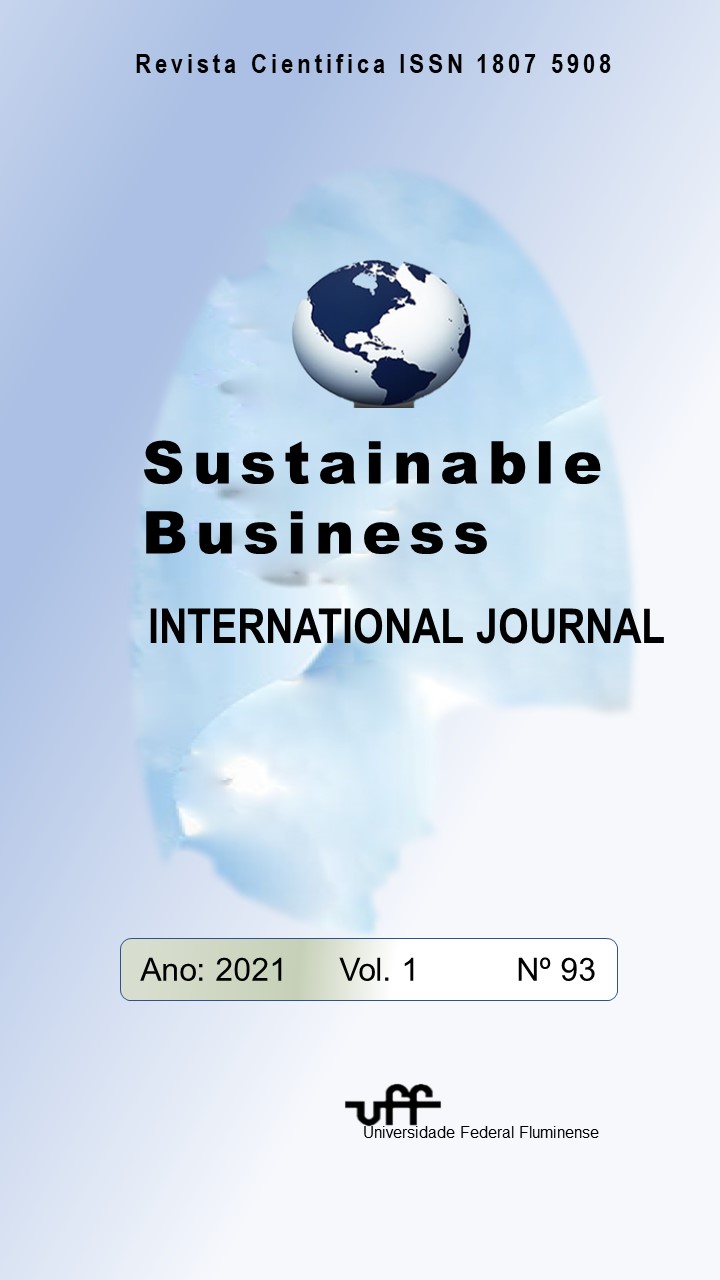 Downloads